Caddo Parish Public Schools selects a cohort of currently employed teachers interested in adding on a High Need Special Education Certification to participate in the following programs.
To qualify applicants must be teaching in a position that requires the specific certification area being pursued.
If selected tuition is covered by Caddo Parish Public Schools.

TNTP Classes will begin August 2022!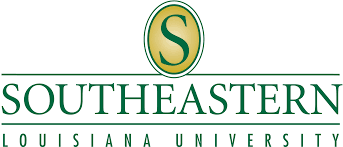 Below are many opportunities for you to grow professionally. Please contact the individual universities and/or programs for more information regarding enrollment, tuition and financial aid.