Resources & Community Supporters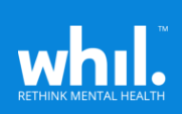 Caddo Educator Well-Being
Click the button below to sign up for your full-access free trial.
Get Access!

Student Loan Forgiveness
In certain situations, you can have your federal student loans forgiven, canceled, or discharged. Learn more about the types of forgiveness and whether you qualify due to your job or other circumstances.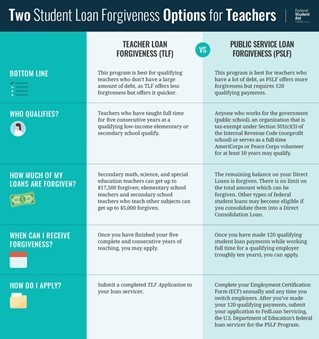 Welcome Future Teachers!
Do you believe that great teaching is at the heart of every great school?
Would you like to impact public education within your community?
Are you interested in becoming a teacher?
Are you currently a Classified Employee in Caddo Parish Public Schools?
If so, Oxford Teacher Academy at Reach University is the is the institution for you. Our mission is to help schools grow their own highly effective teachers and leaders, pursuing equity in underserved urban and rural communities. We give the adults currently helping out in a school the opportunity to become teachers through our Global Education program. Participants complete a job-embedded undergraduate degree in 4 years.
Register for an upcoming Informational Session NOW!
Click Here to APPLY