National Nutrition Month: Our Child Nutrition Program hosted a "Taste Testing and Nutritional Facts" activity at South Highlands to gain feedback from students and parents. We discussed the measures in place to address the nutritional needs of students and conducted surveys to compile valuable information that will help us develop future menus. We look forward to future opportunities to receive feedback from our students! #wearecaddo #NationalNutritionMonth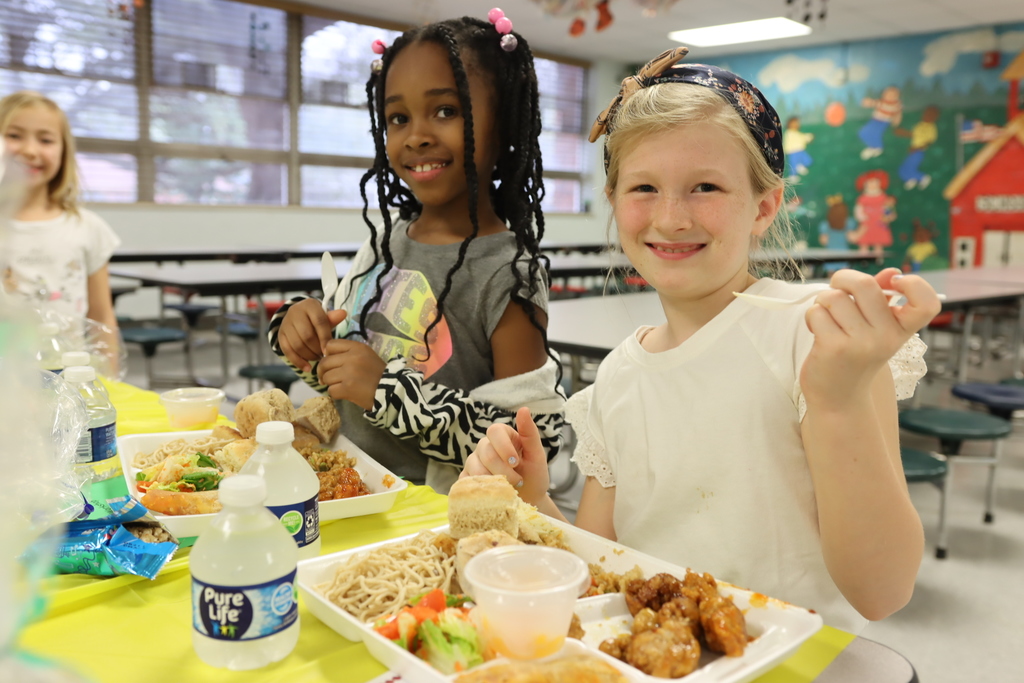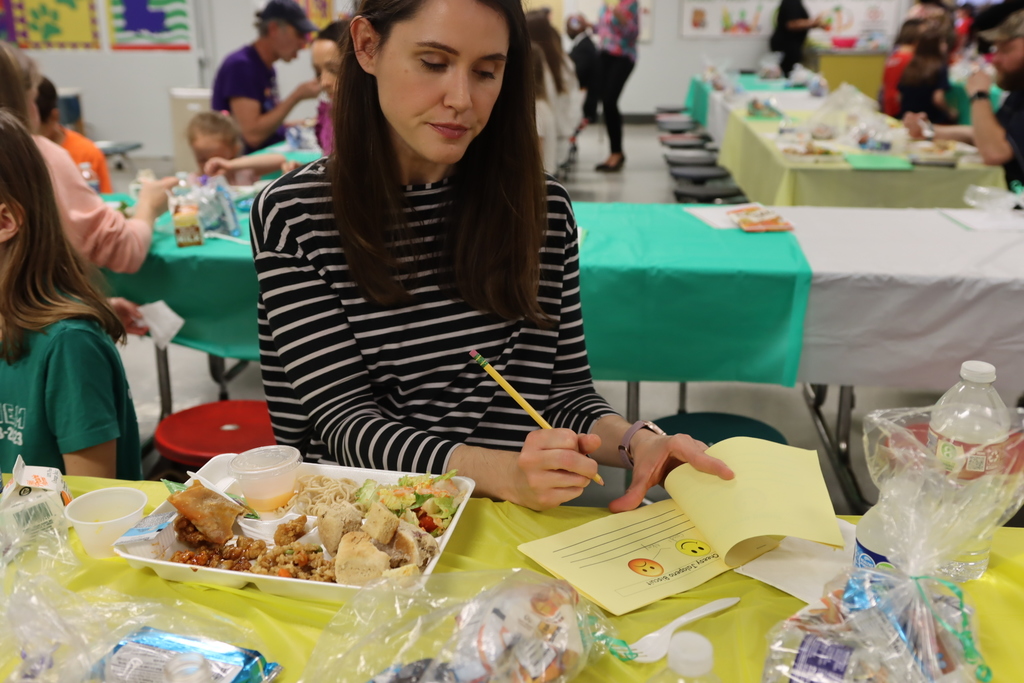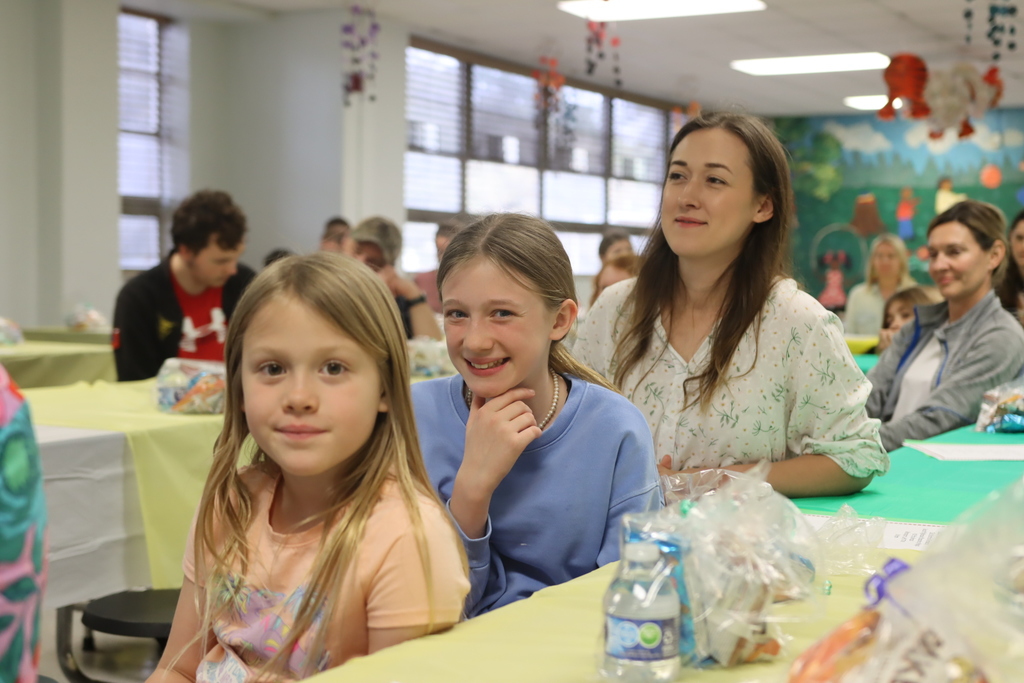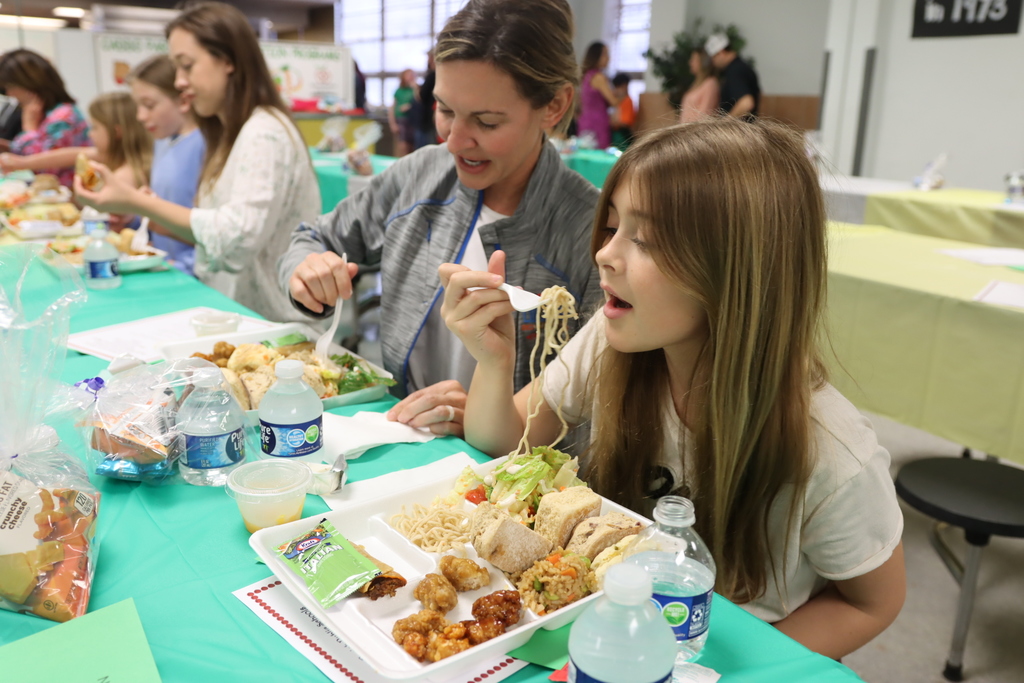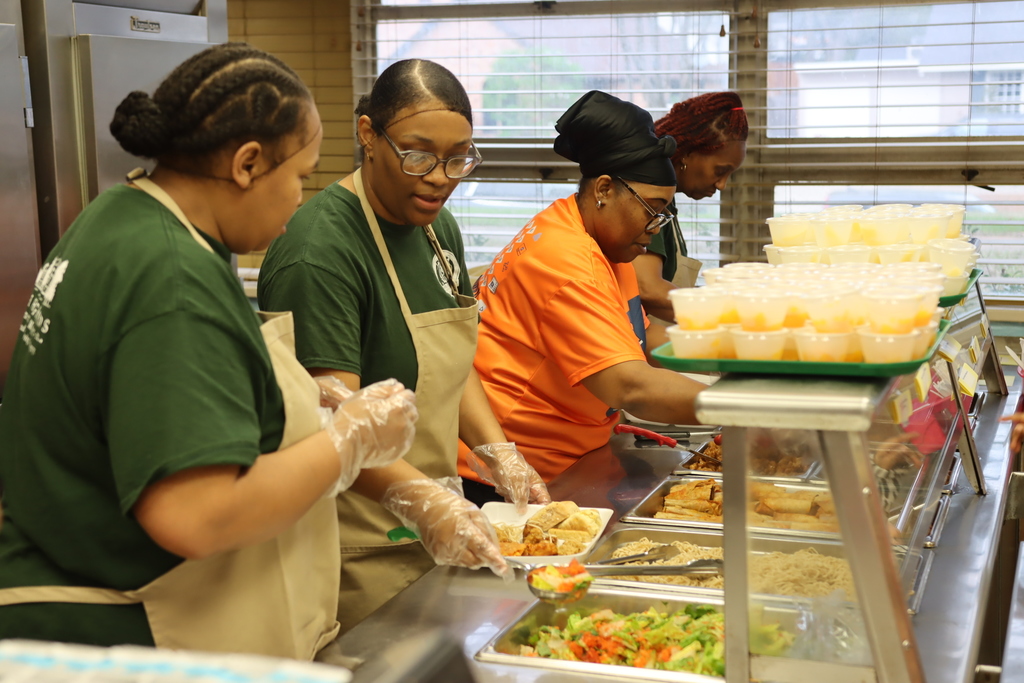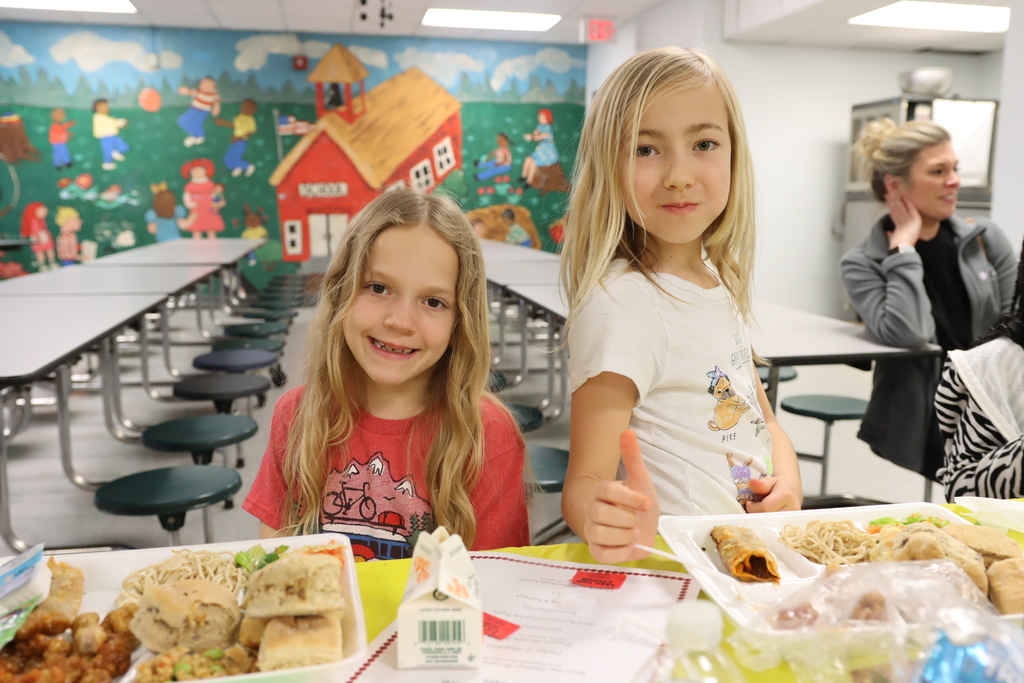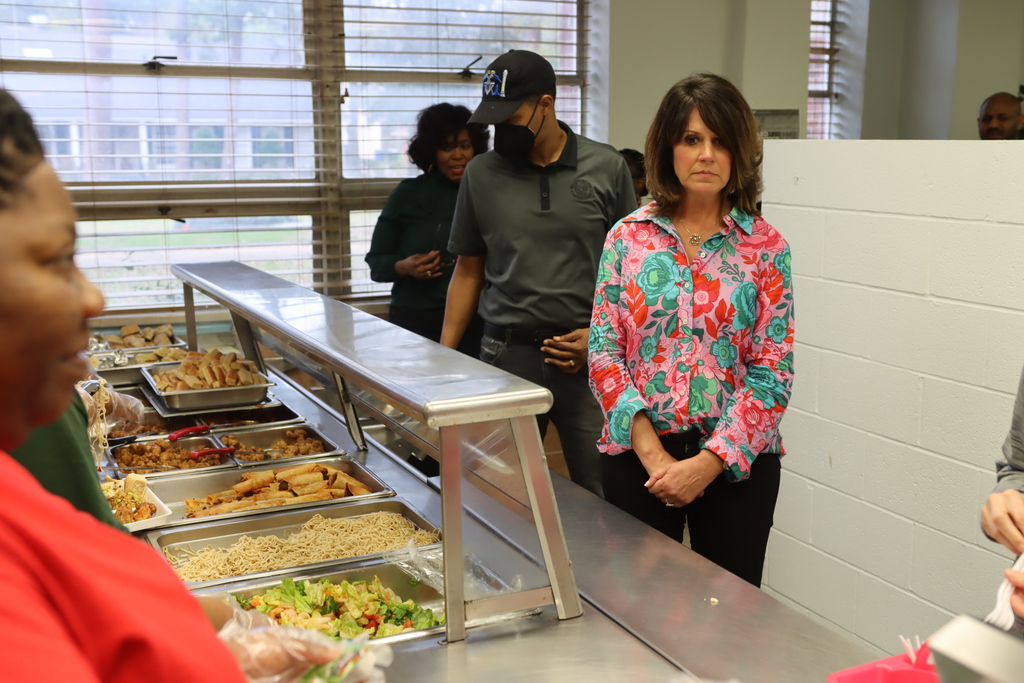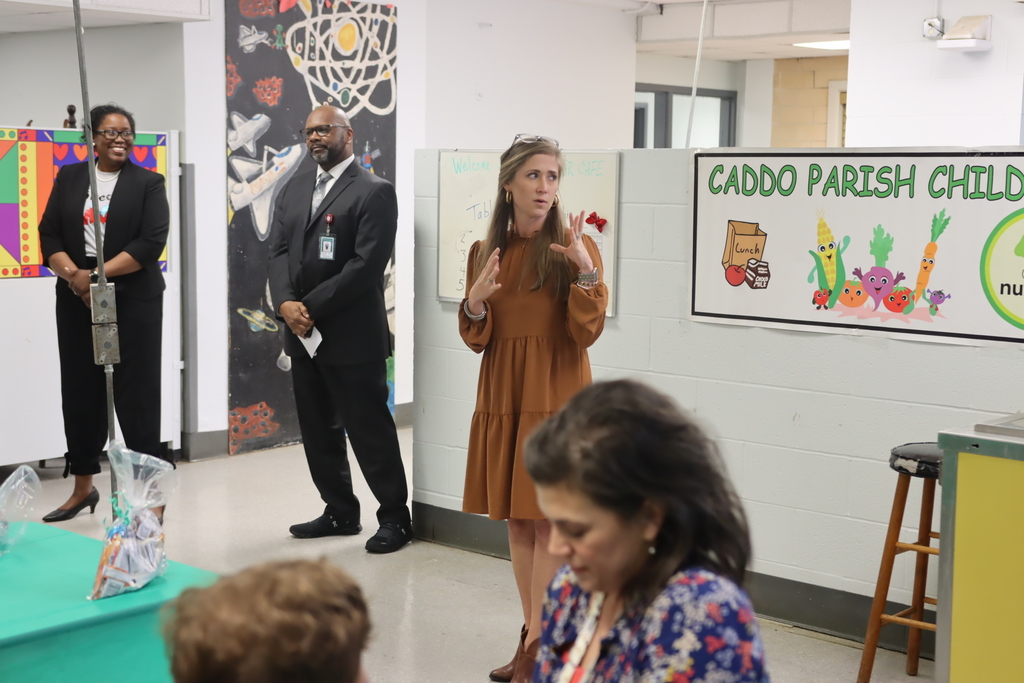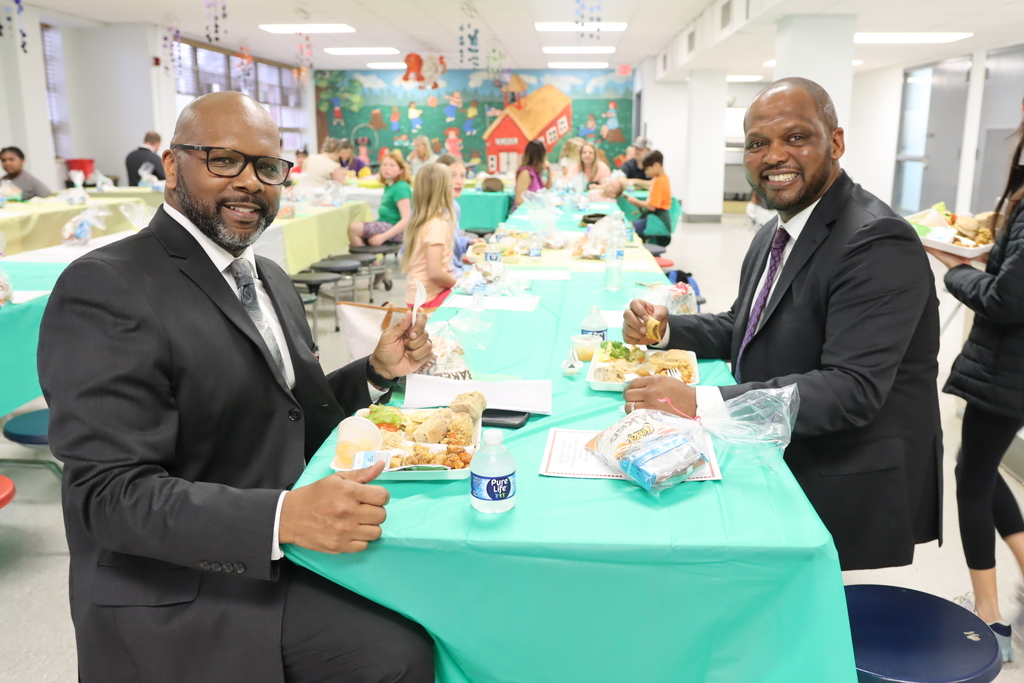 Our very own Middle School Teacher of the Year was given a once in a lifetime opportunity ahead of the Defenders of Liberty Air Show! Sarah "Kate" McMillan, an 8th-grade English teacher at Caddo Middle Magnet, was nominated for a U.S. Navy Blue Angels incentive flight! These flights are offered to individuals who have a positive impact on the community and go above and beyond to take care of the people around them. She teaches her students how to lead and provides them with opportunities to put those leadership skills into action. She has orchestrated several student-led volunteer events such as food drives, toy drives, and other fundraisers that give back to the community. #wearecaddo #BIGdreamsstarthere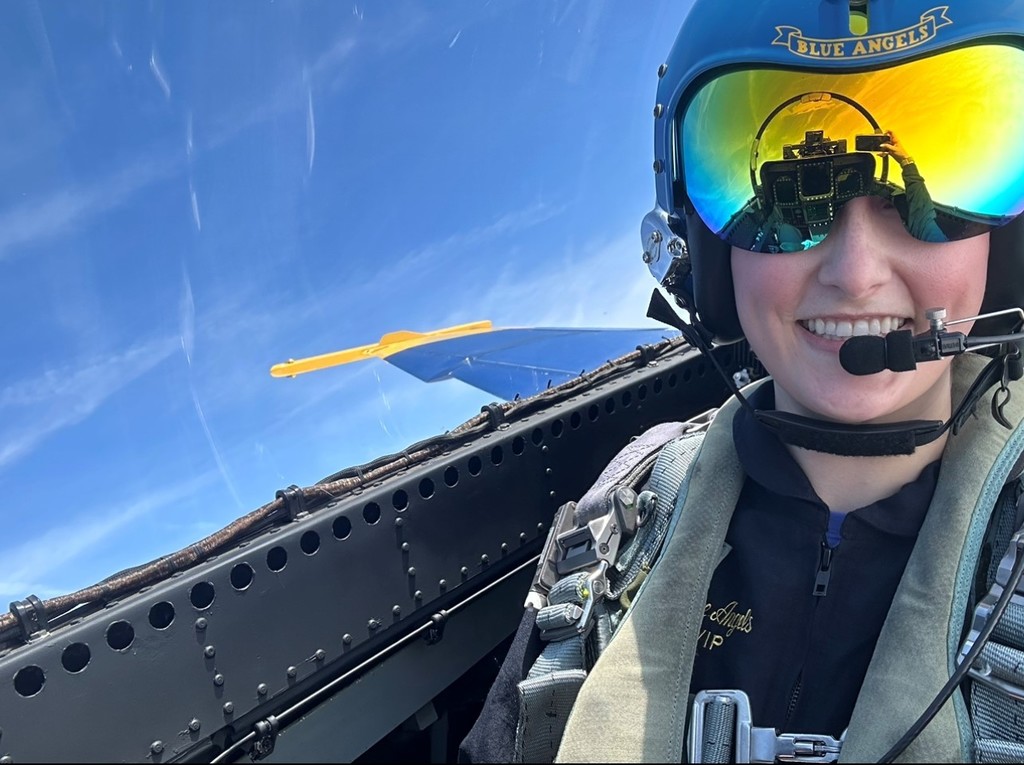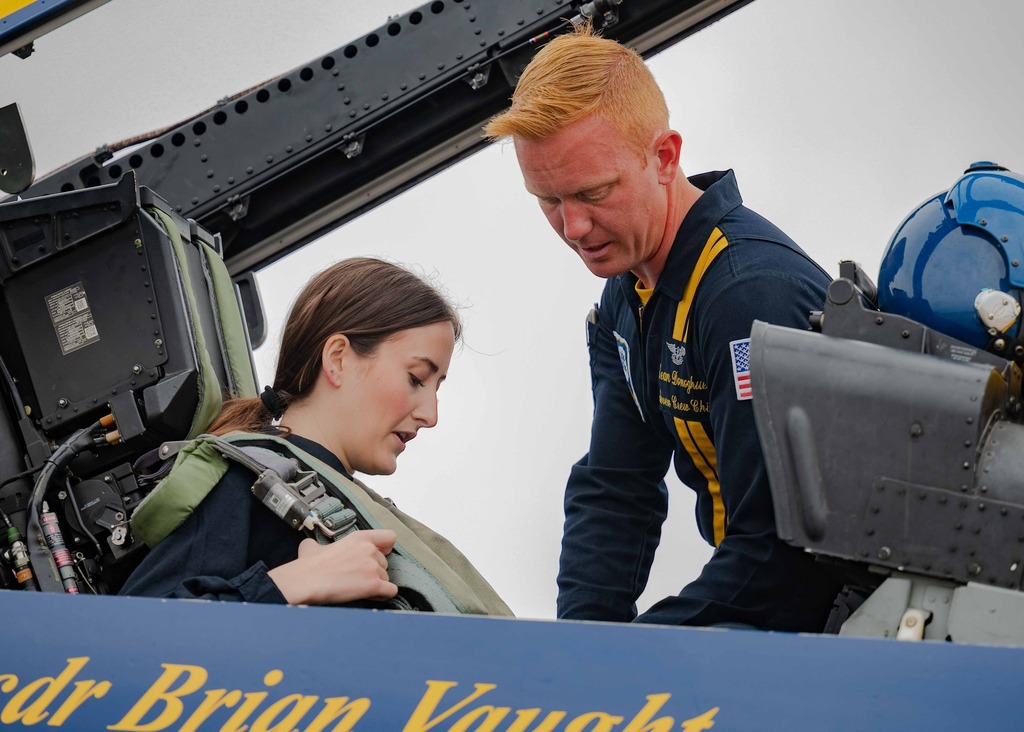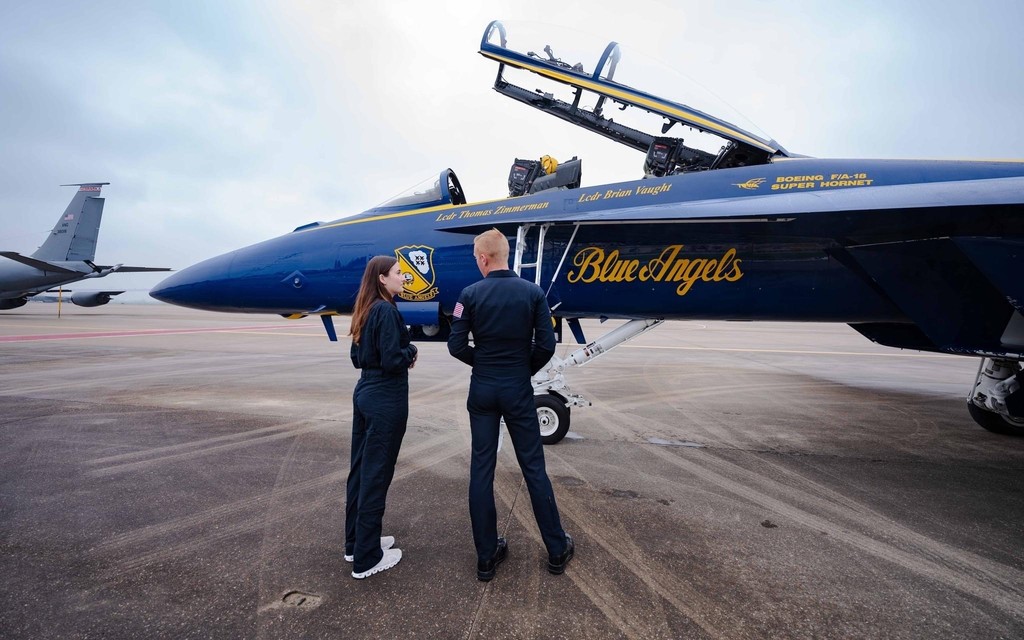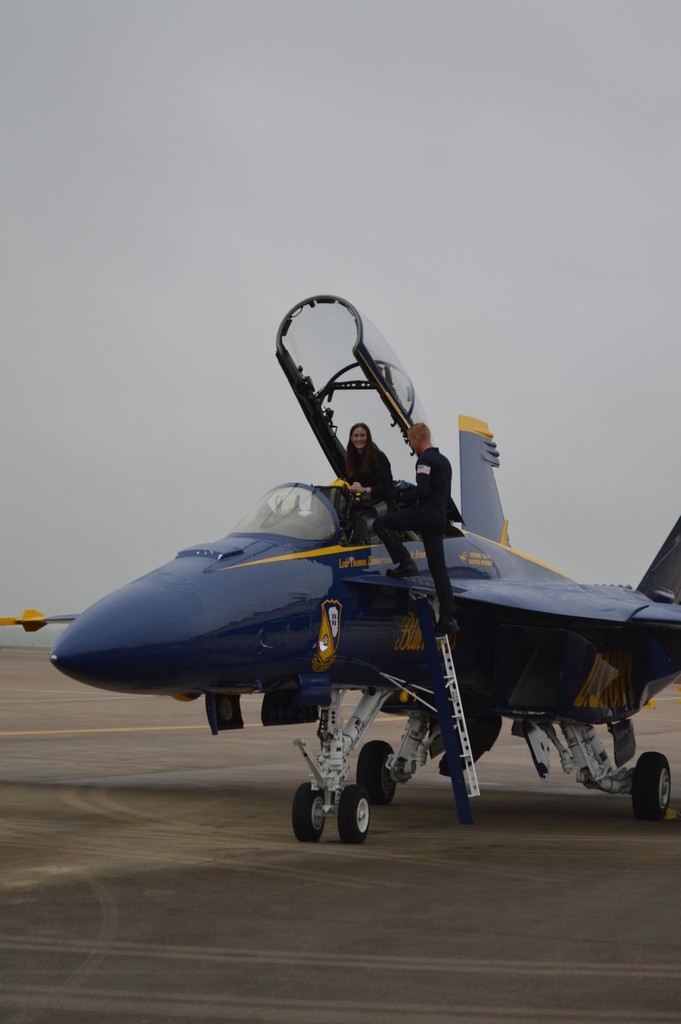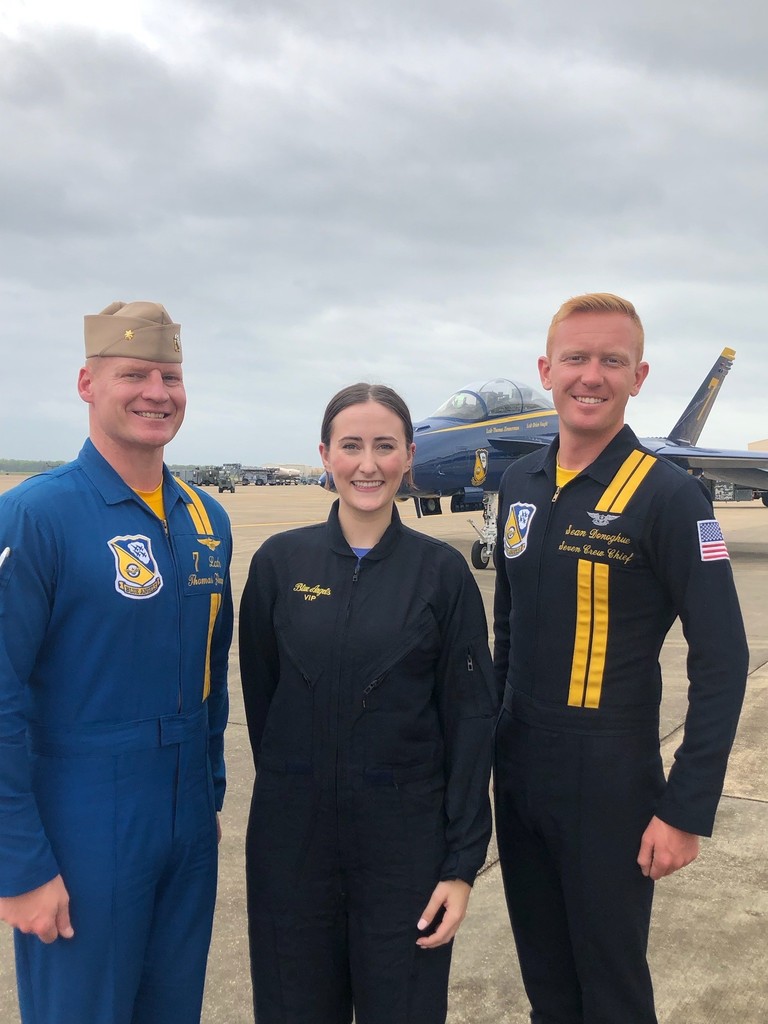 We are excited to welcome Don Gibbs as the next Director of Security for Caddo Schools. He recently retired from the Caddo Parish Sheriff's Office and was the Captain of Community Programs, Communications and Safety Town. During his 32 years with the department, he supervised and managed personnel for the 911 Center, directed crime prevention response initiatives, and worked patrol and investigations. He is a devoted law enforcement professional who has built critical relationships with the community. As a product of Caddo Schools, he has a vested interest in the safety of our students and staff, and has established working partnerships with community organizations, which will play an integral part in his new role with the district. Gibbs will lead security efforts for nearly 60 schools and other district sites, while overseeing security investigations.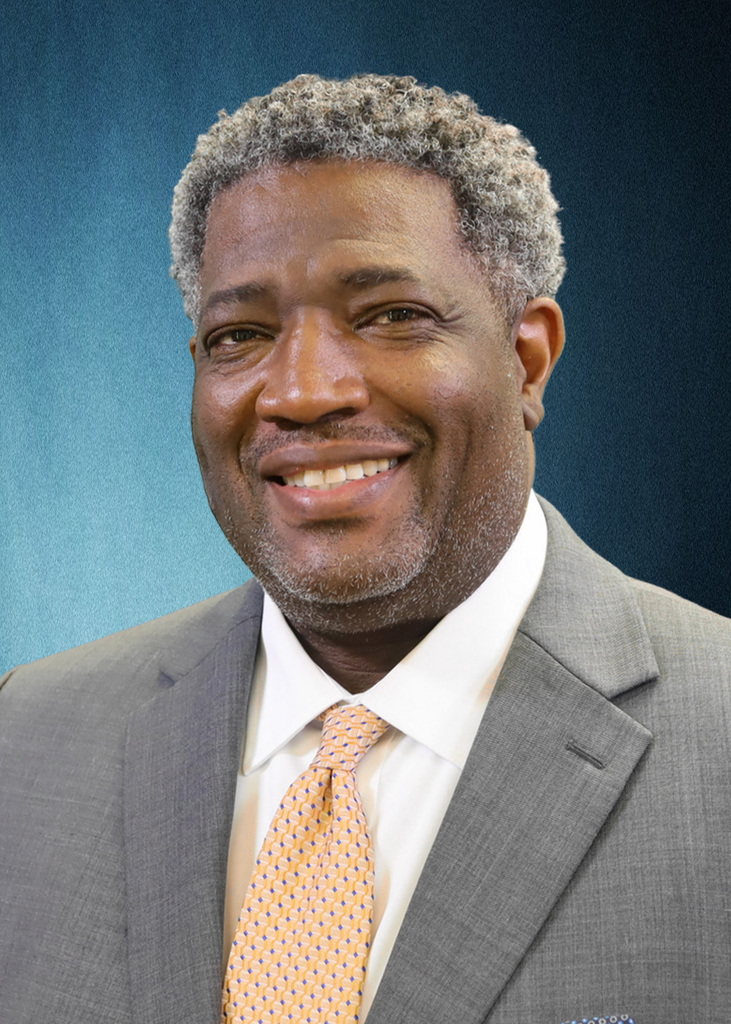 Jasmine Green District 2 - Second Vice President: What's your vision for education in Caddo Schools? That every child has access to a world class education. What are your priorities? Pushing funding for a state of the art music program for Caddo students. What is something that you're proud of that's taking place with Caddo Parish Public Schools? Caddo is faced with many challenges; however, we still have students graduating from Caddo who are making a difference in the world.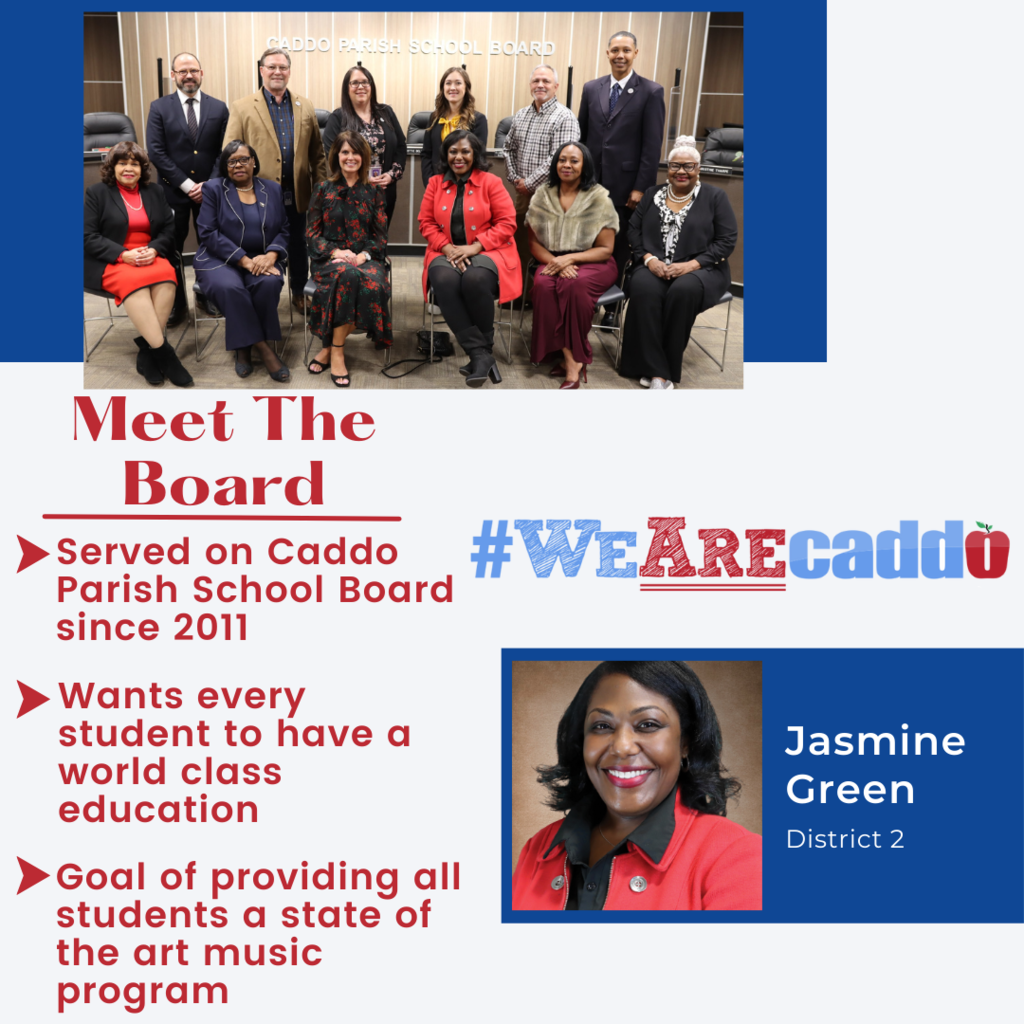 Tuesday, the Caddo Parish School Board celebrated several outstanding achievements by our students and staff! We recognized our 2023 Region 4 - Louisiana State Students of the Year Finalists and the 2023 graduates of the Caddo Teaching Academy. We also had a musical performance from Courtney Gardner, a saxophonist at Northwood High School. #wearecaddo #BIGdreamsstarthere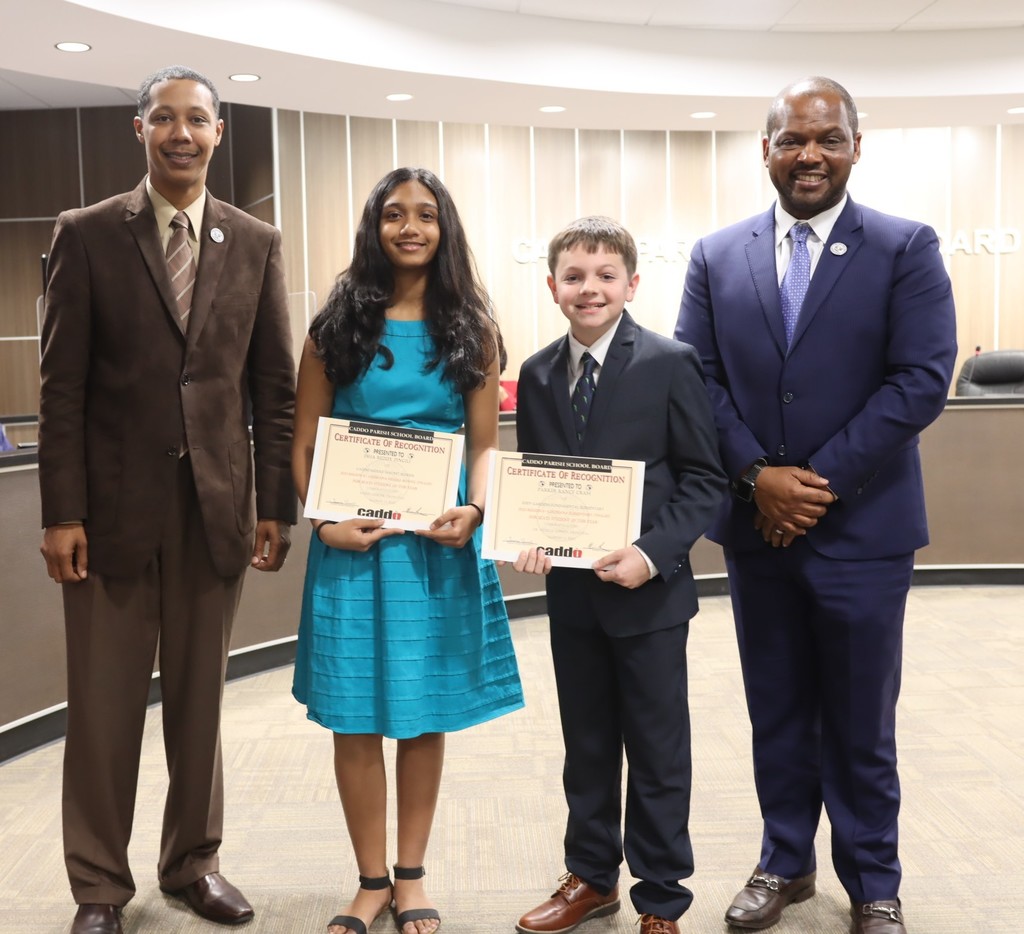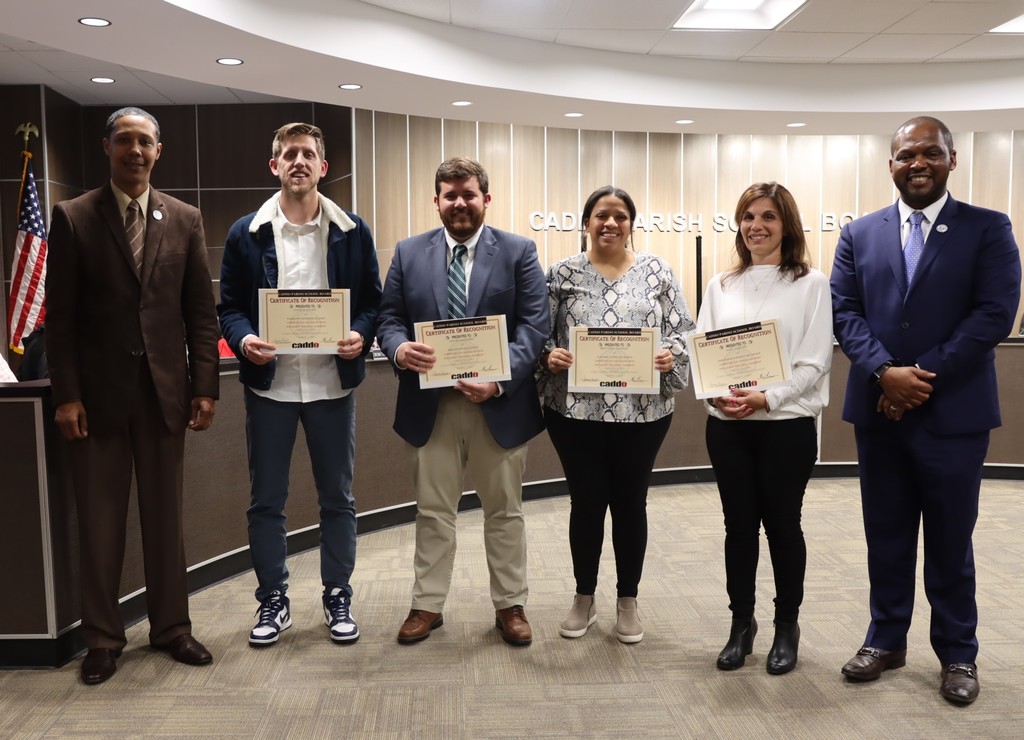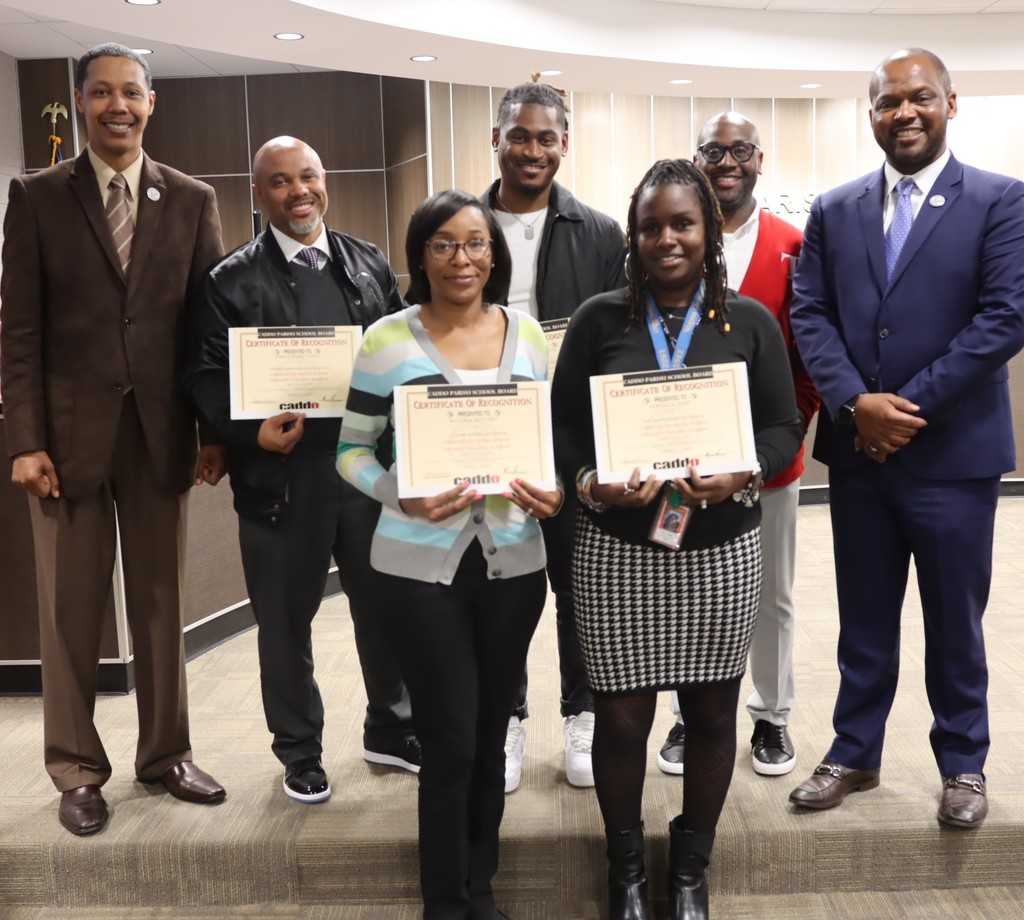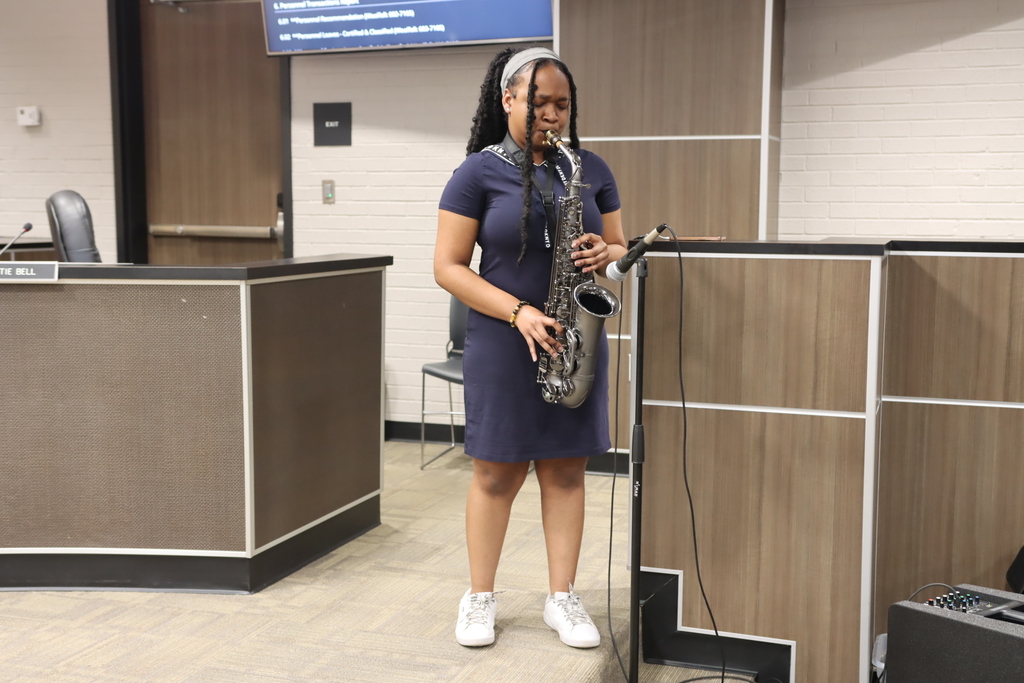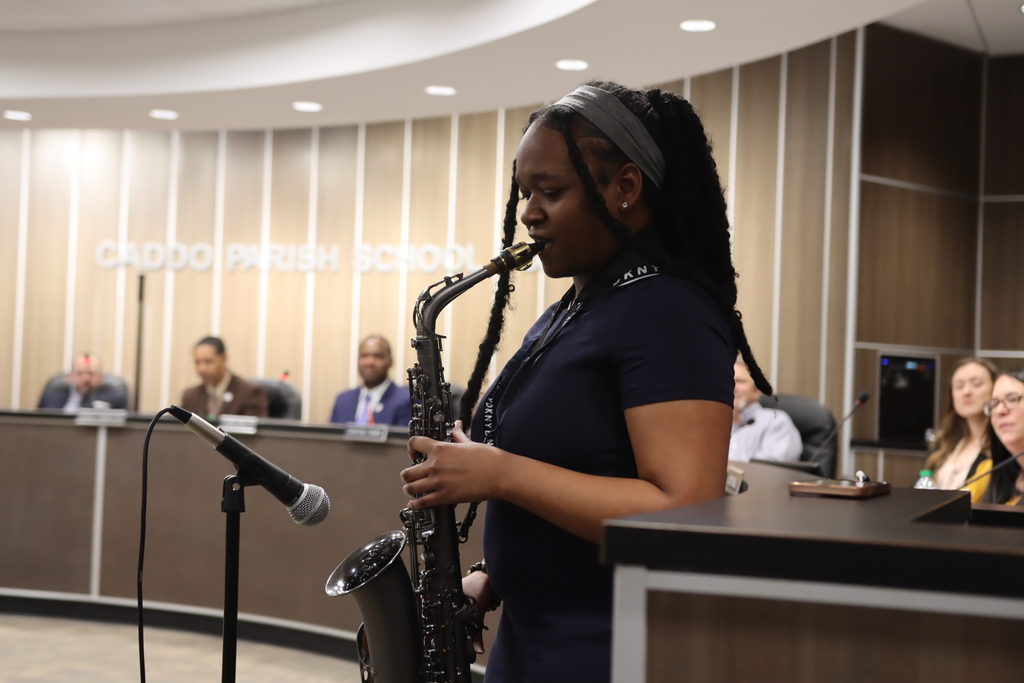 Our incredible teachers are the heart of our school system! Please join us in congratulating Janet McCrevan for advancing in the Louisiana Teacher of the Year competition as a semi-finalist. Dr. Goree and Board Member McLain stopped by her classroom at South Highlands Elementary Magnet to congratulate her on this outstanding achievement! #wearecaddo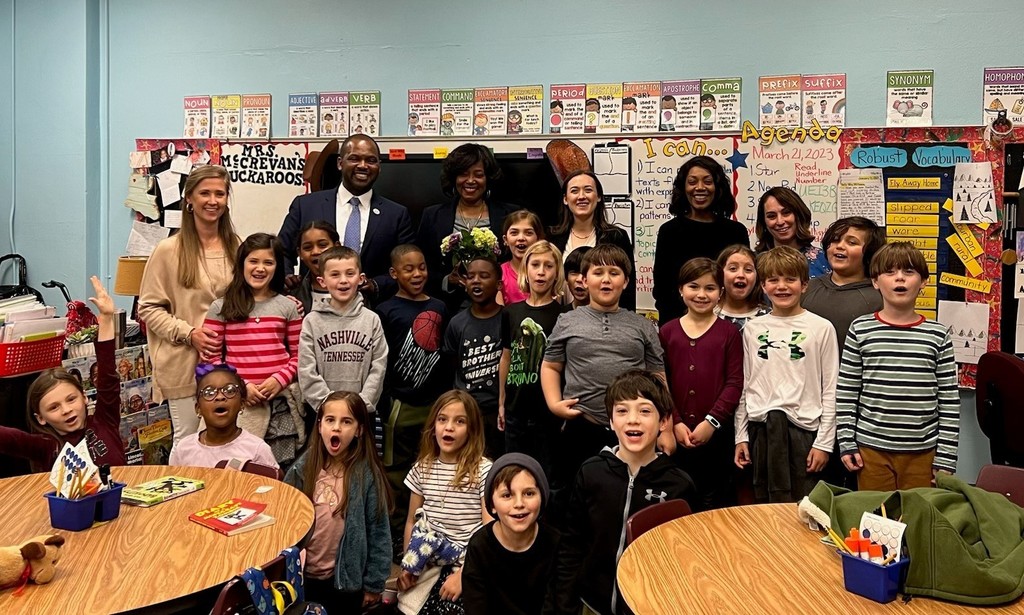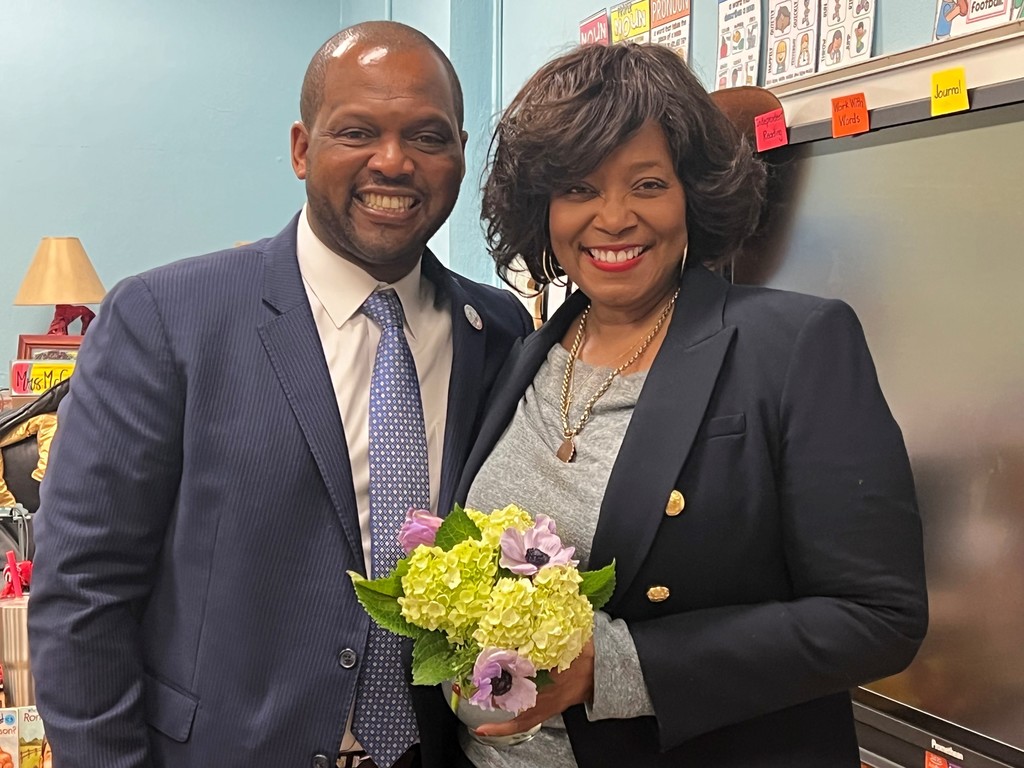 The Caddo Parish School Board holds its regular meetings on the third Tuesday of every month and will meet at 5:30 p.m. on March 21. The public is invited to watch LIVE on the Caddo Parish Public Schools YouTube channel. #wearecaddo

A Special Education Advisory Council Meeting will be held at 4:00 p.m. on Thursday, March 23 at the Ms. Eddie Jones Special Programs Center - Auditorium.

We hope our students had a great Spring Break! We look forward to welcoming you back to school on March 20! #wearecaddo #BIGdreamsstarthere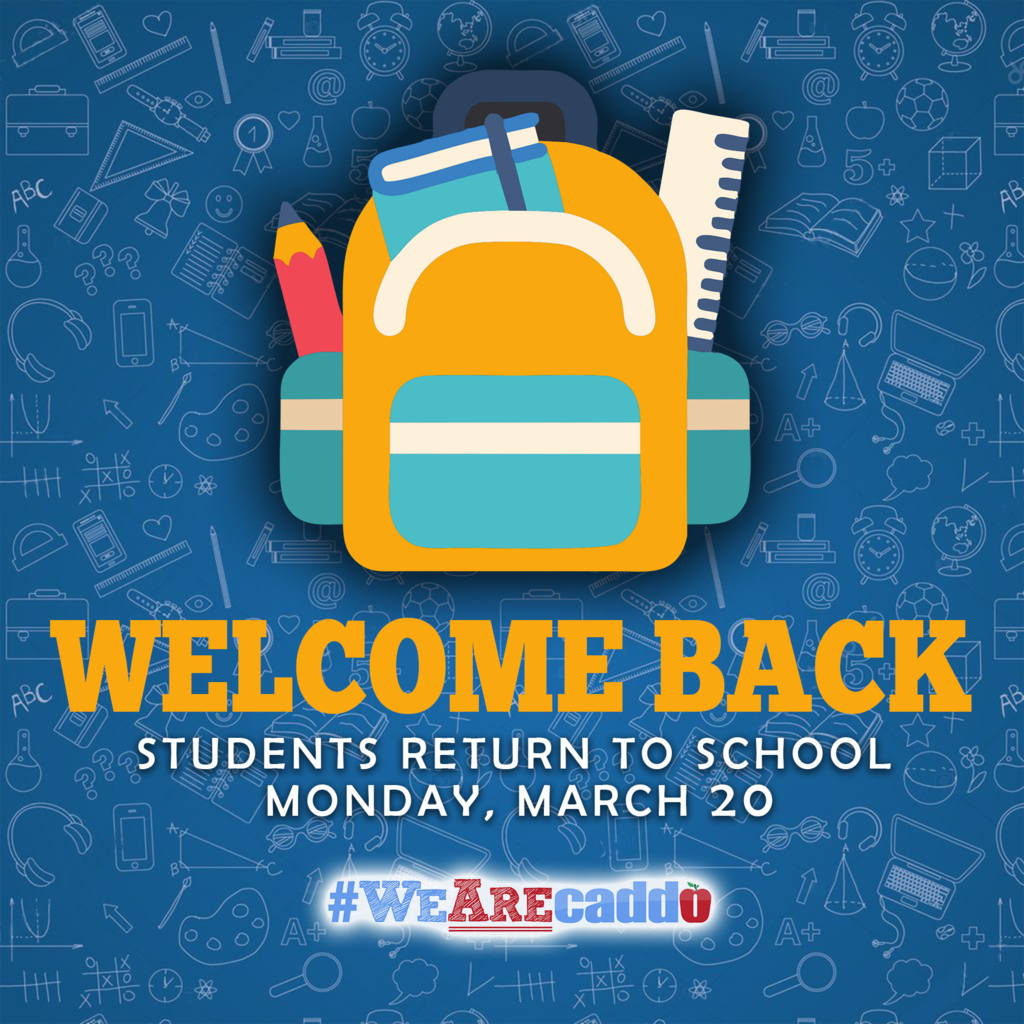 Get the scoop on how to get on the fast track to becoming a certified teacher in Caddo Parish! Learn all about our innovative paid internship program on March 20 at Ridgewood Middle School. Ice cream will be provided by Red River Bank. Register TODAY:
http://bit.ly/3Lt4nSu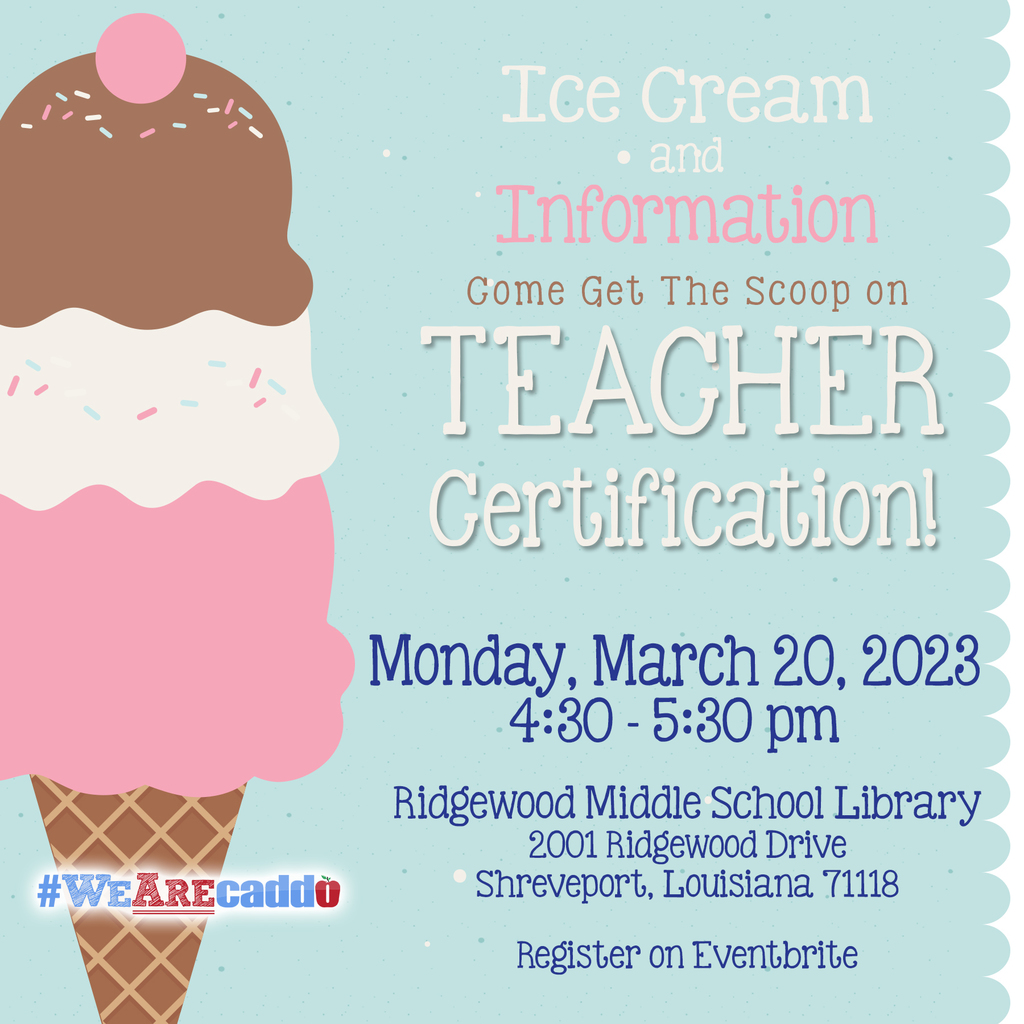 Schools will be closed March 13-17 for Spring Break! Have a safe Spring Break and we look forward to welcoming students back on March 20! #wearecaddo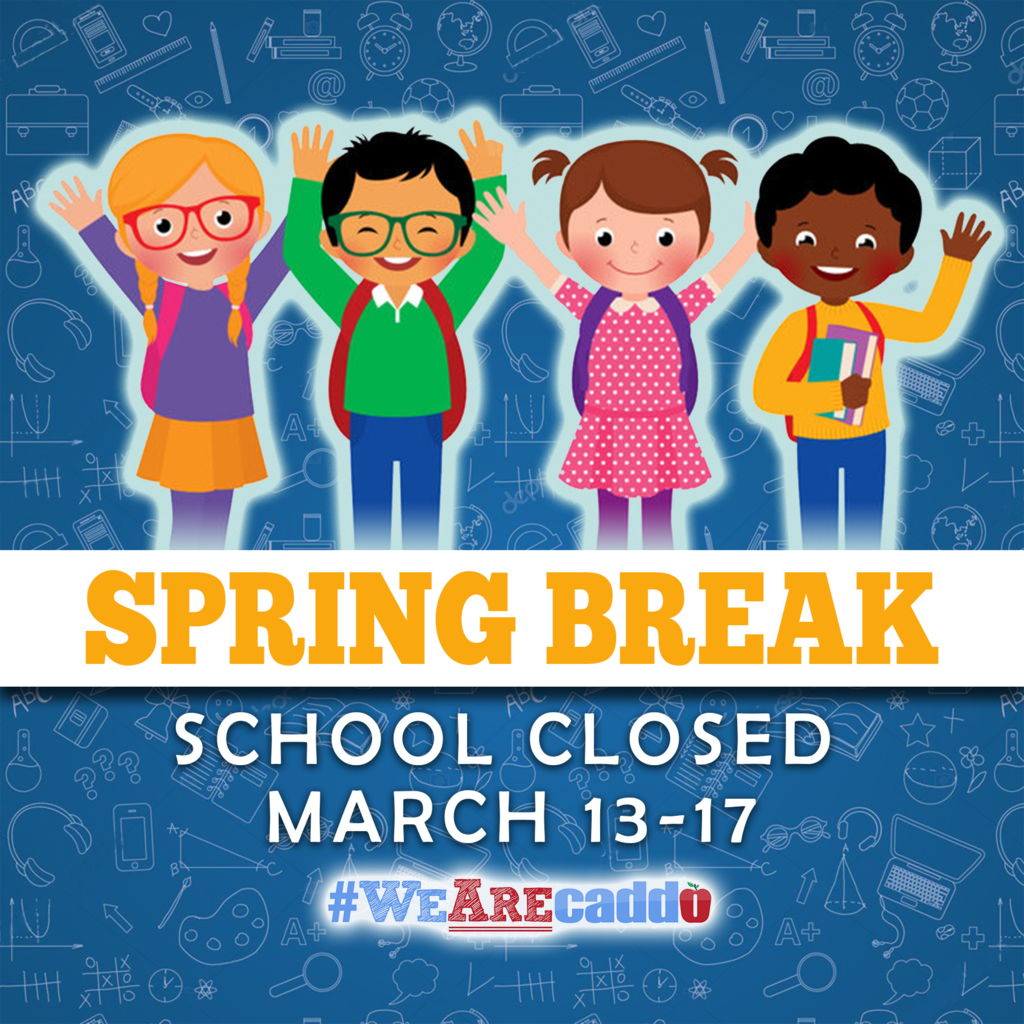 IN CASE YOU MISSED IT: Congratulations to Youree Drive Middle and Keithville Elementary/Middle! They're the winners of the 2023 Caddo Parish Girls' and Boys' Middle School Basketball City Championships hosted by Caddo Parish Parks and Recreation. #wearecaddo #BIGdreamsstarthere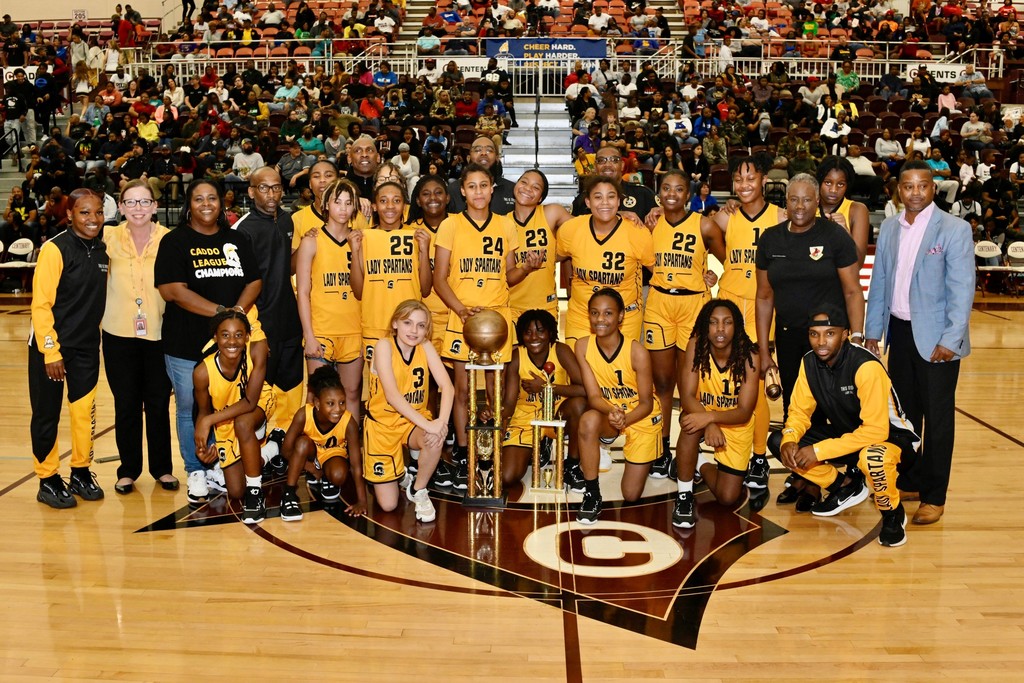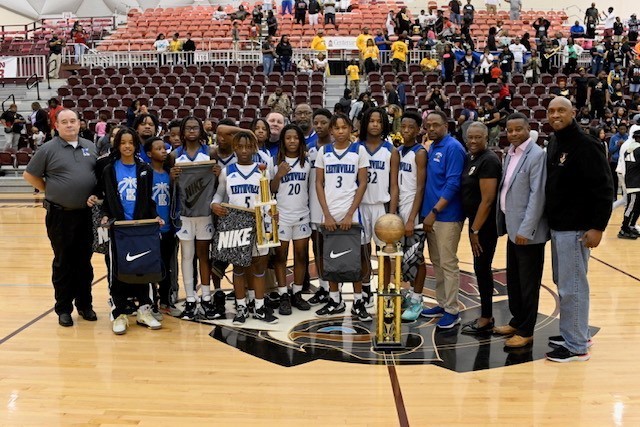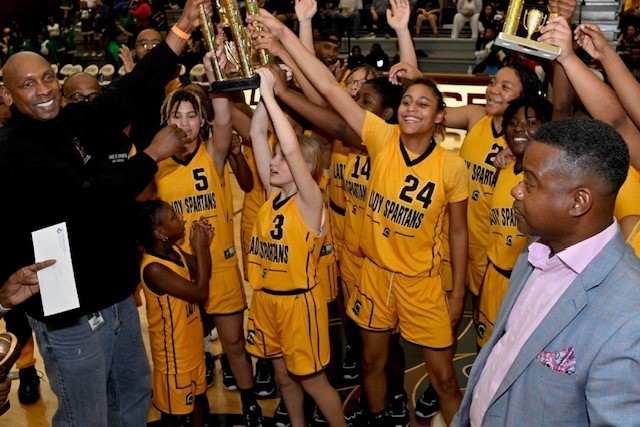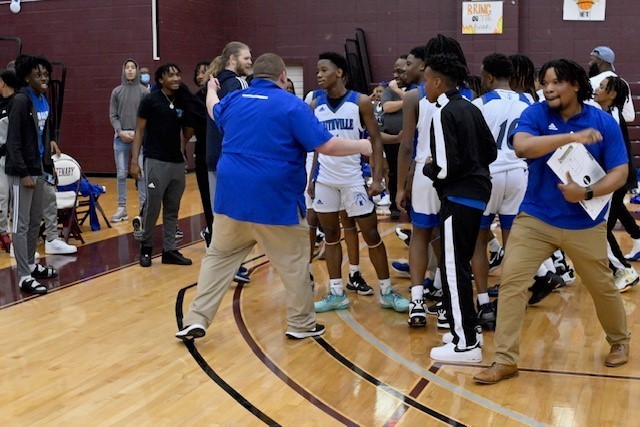 CADDO CONGRATULATES: Members of Southwood's JROTC participated in the Louisiana State Drill Competition and took home the honor of being named the Army Louisiana State Champions for 2023! The group also won 1st Place for Inspection and Exhibition! #wearecaddo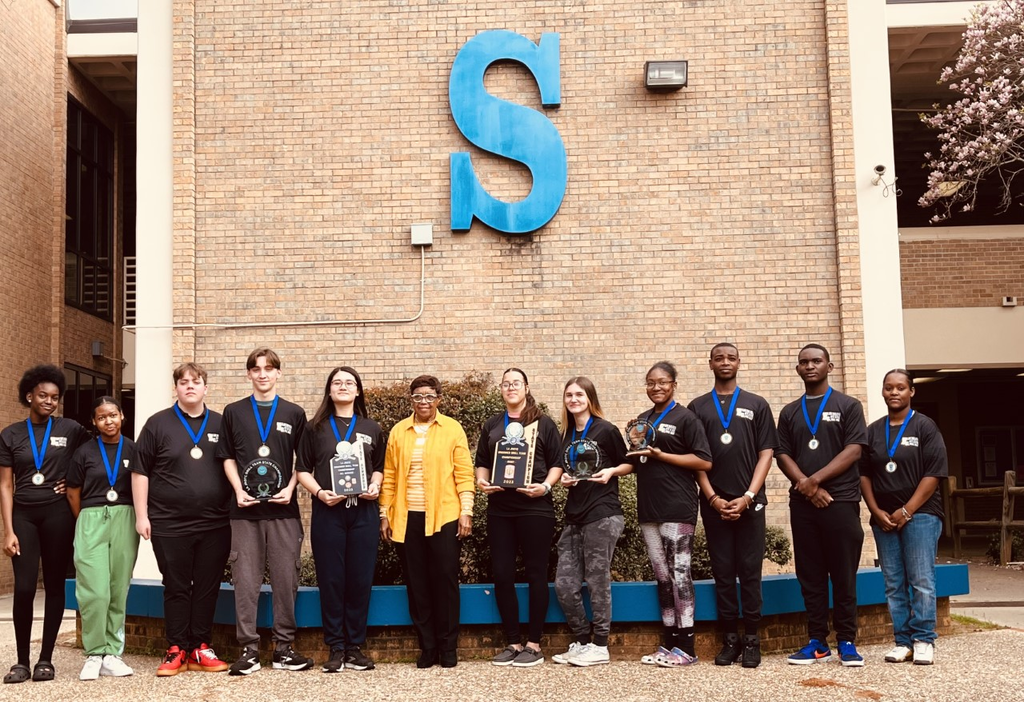 CADDO CONGRATULATES: Anna Miley of Caddo Magnet High is a finalist in the 2023 Art Scholarship sponsored by the George Rodrigue Foundation of the Arts. Thank you to the George Rodrigue Foundation of the Arts for their continued support of the arts in the development of our youth. #wearecaddo #BIGdreamsstarthere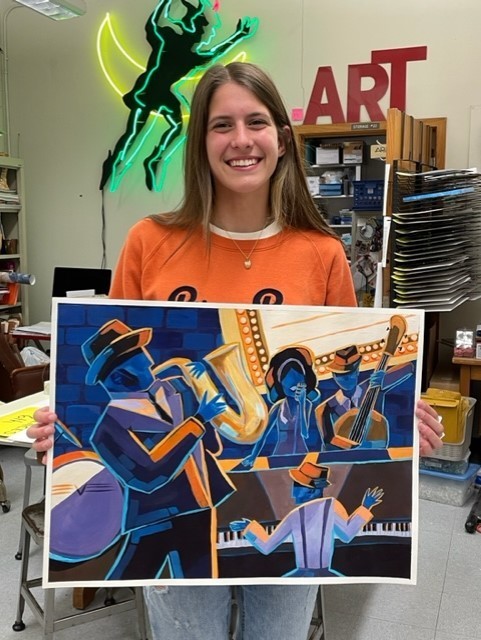 MUSIC MONDAY: At the February Board Meeting, we had a musical performance courtesy of Northside Elementary's Dance and Percussion Troupe and Drumline. Ms. Geraldine Walker is the music teacher behind these talented students! #wearecaddo #theyarecaddo #BIGdreamsstarthere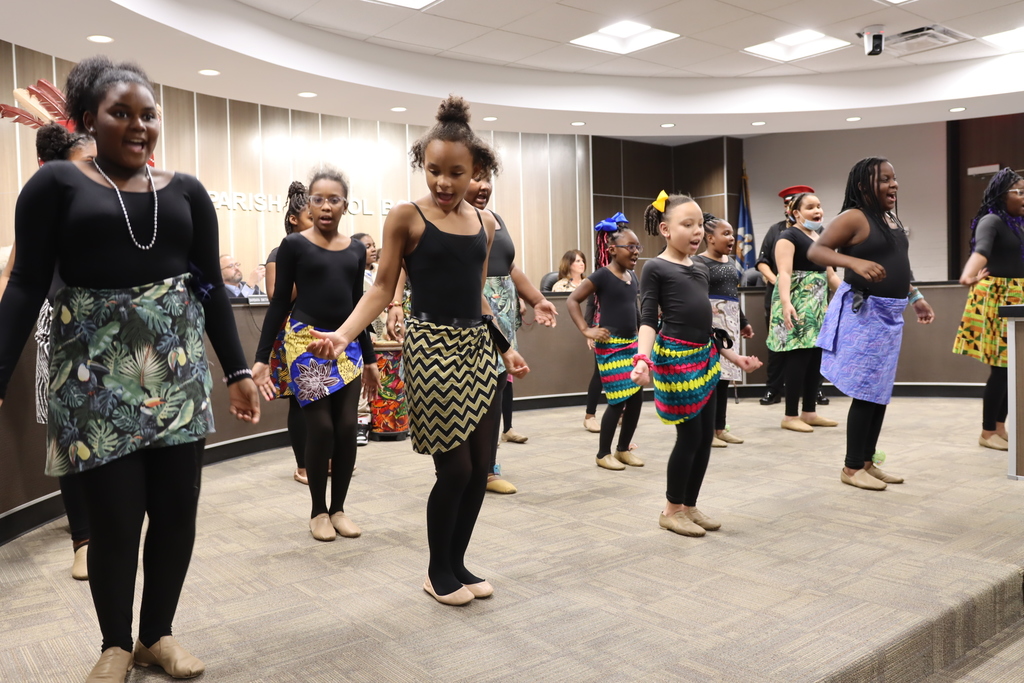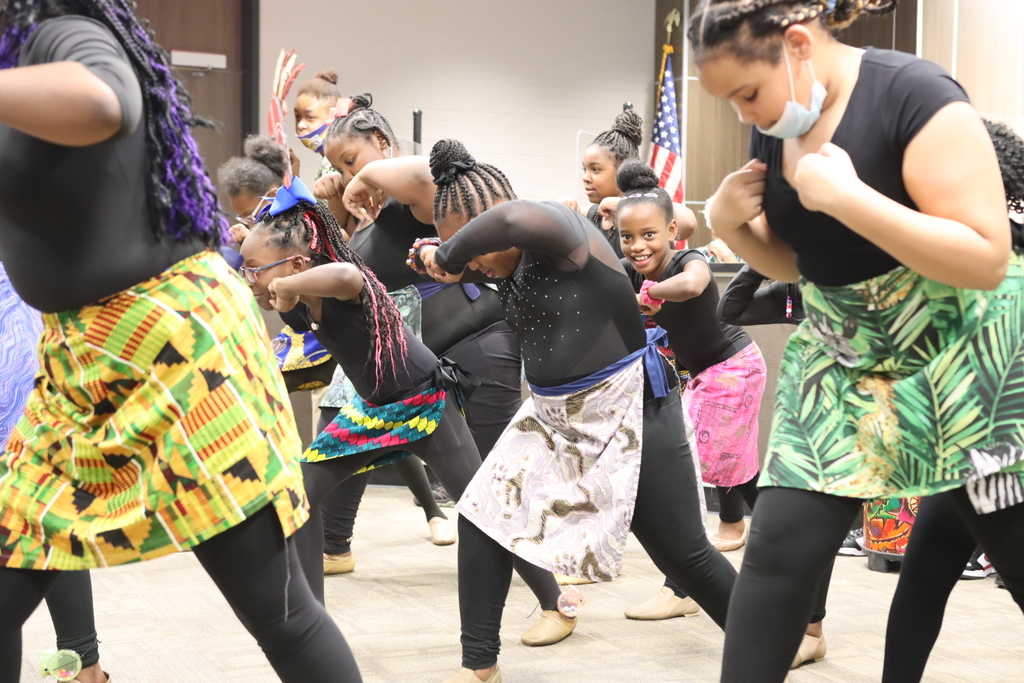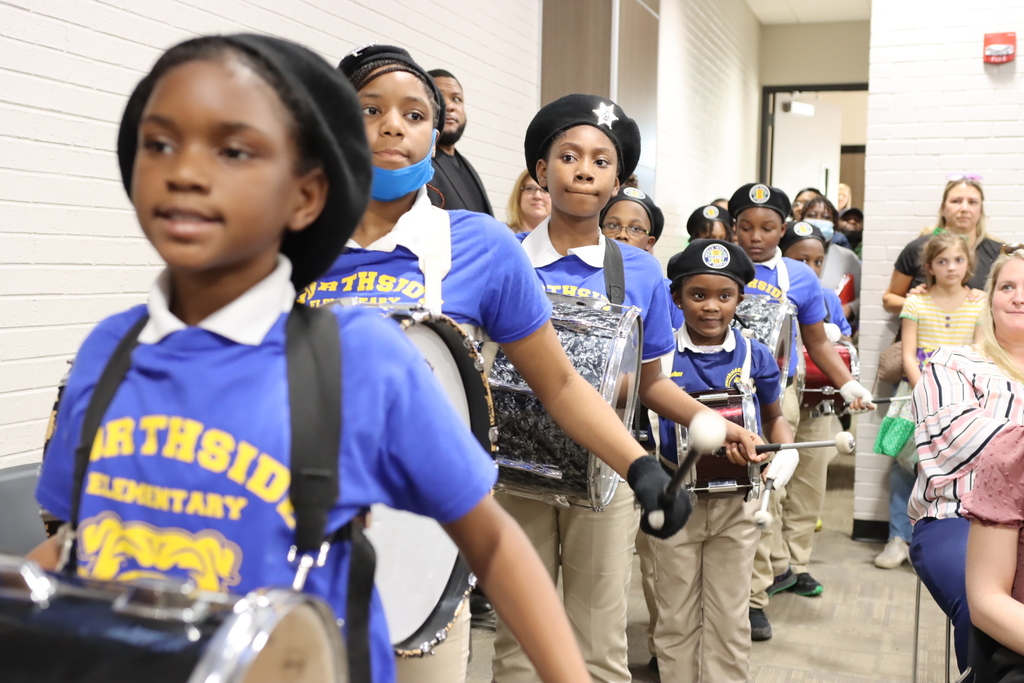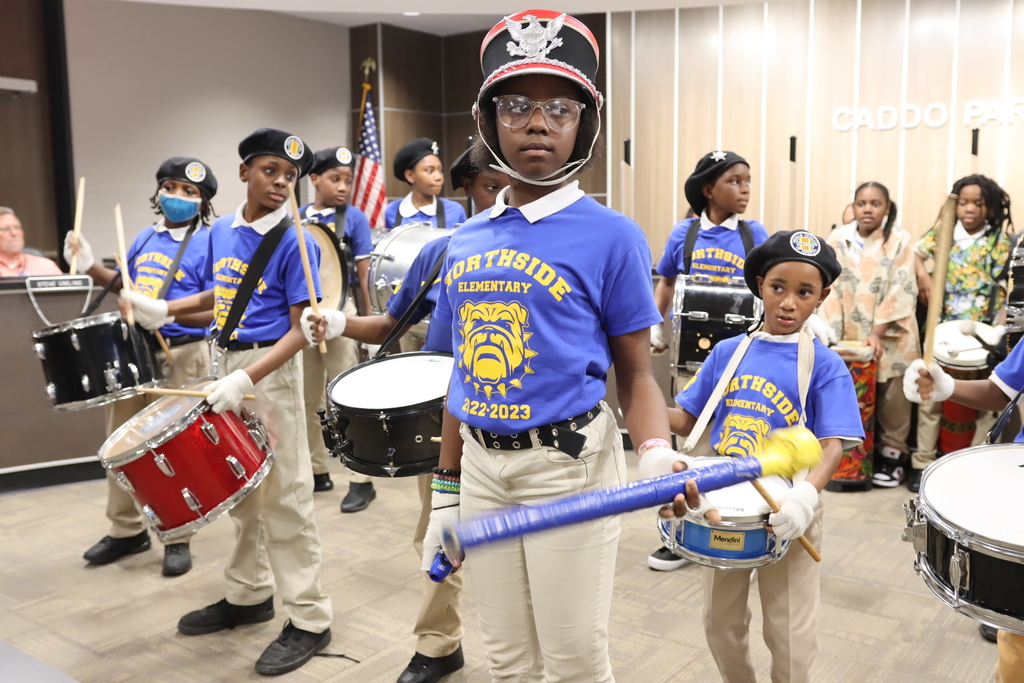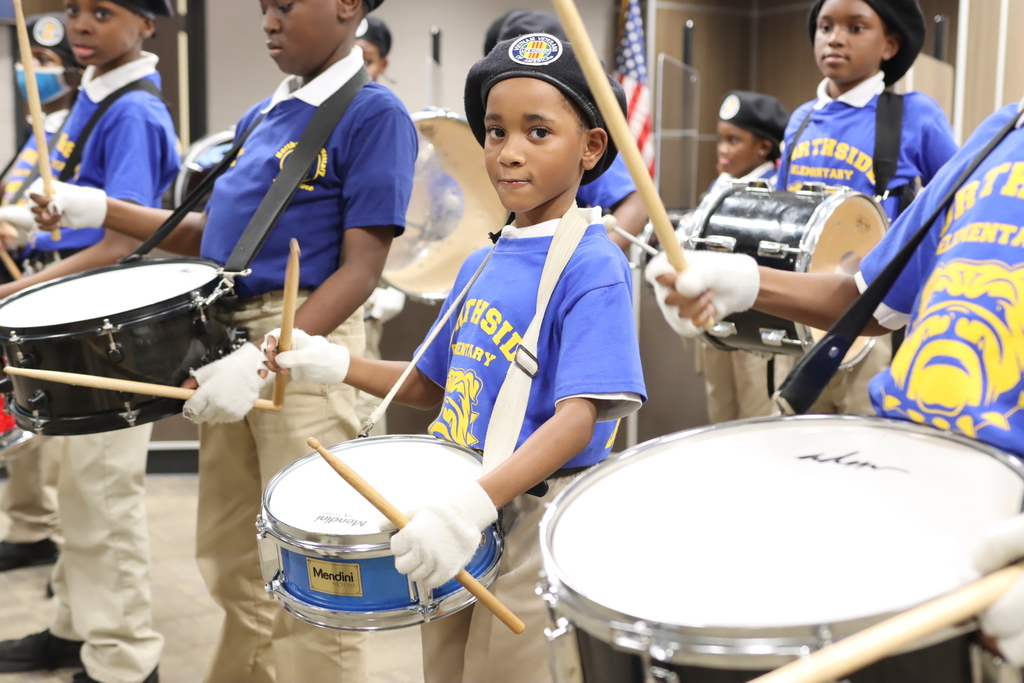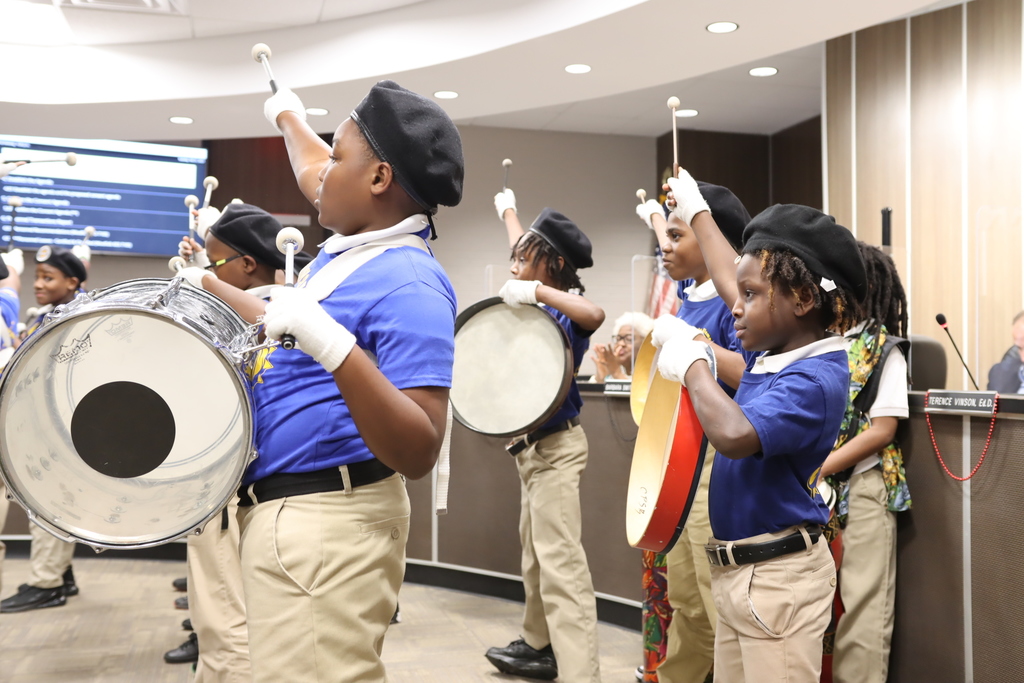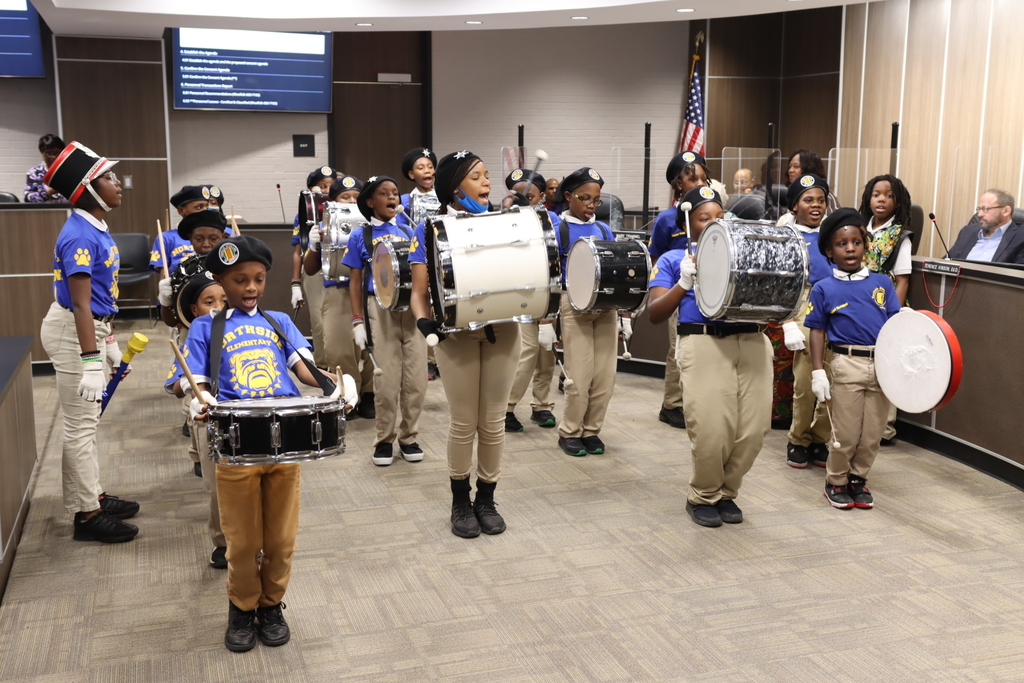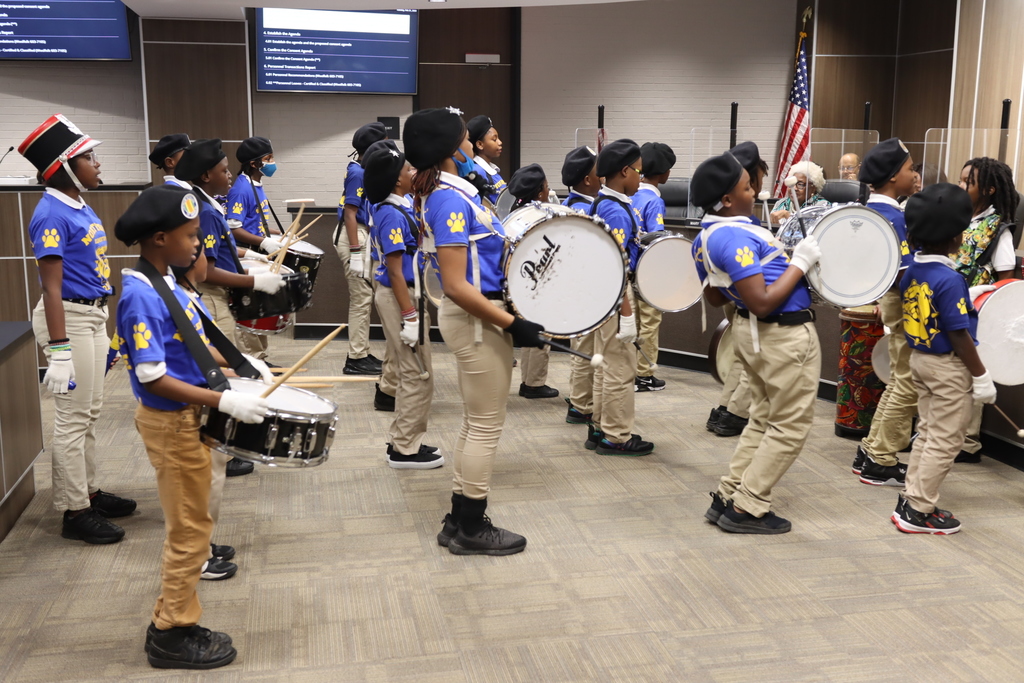 The Caddo Parish School Board Executive Committee will meet at 5:30 p.m. on Monday, March 6. The public is invited to watch LIVE on the Caddo Parish Public Schools YouTube channel. #wearecaddo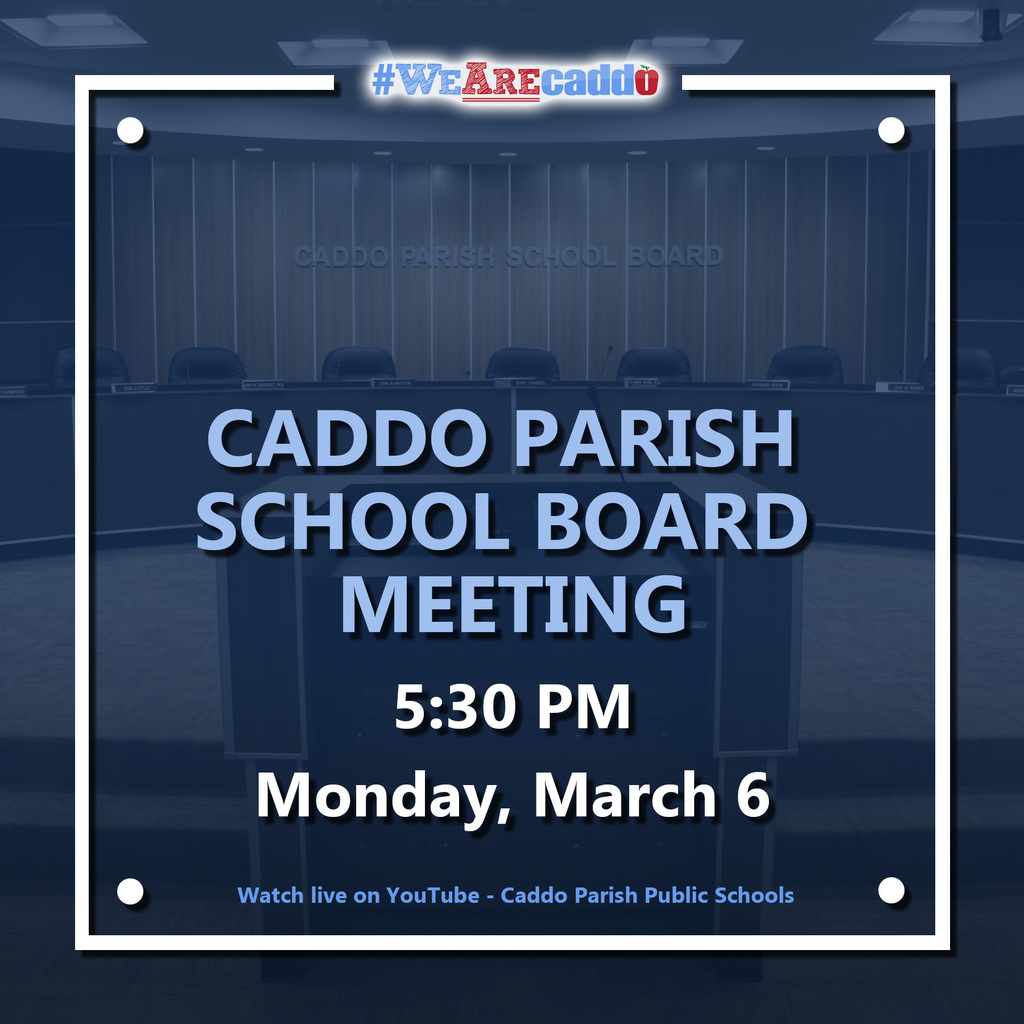 The Louisiana Department of Education named Caddo Parish's Elementary, Middle and High School Students of the Year as finalists in the state's annual Students of the Year competition! Congratulations to Parker Cram of Eden Gardens Elementary Magnet, Esha Pingili of Caddo Middle Magnet and Raj Letchuman of Caddo Magnet High. #wearecaddo #theyarecaddo #BIGdreamsstarthere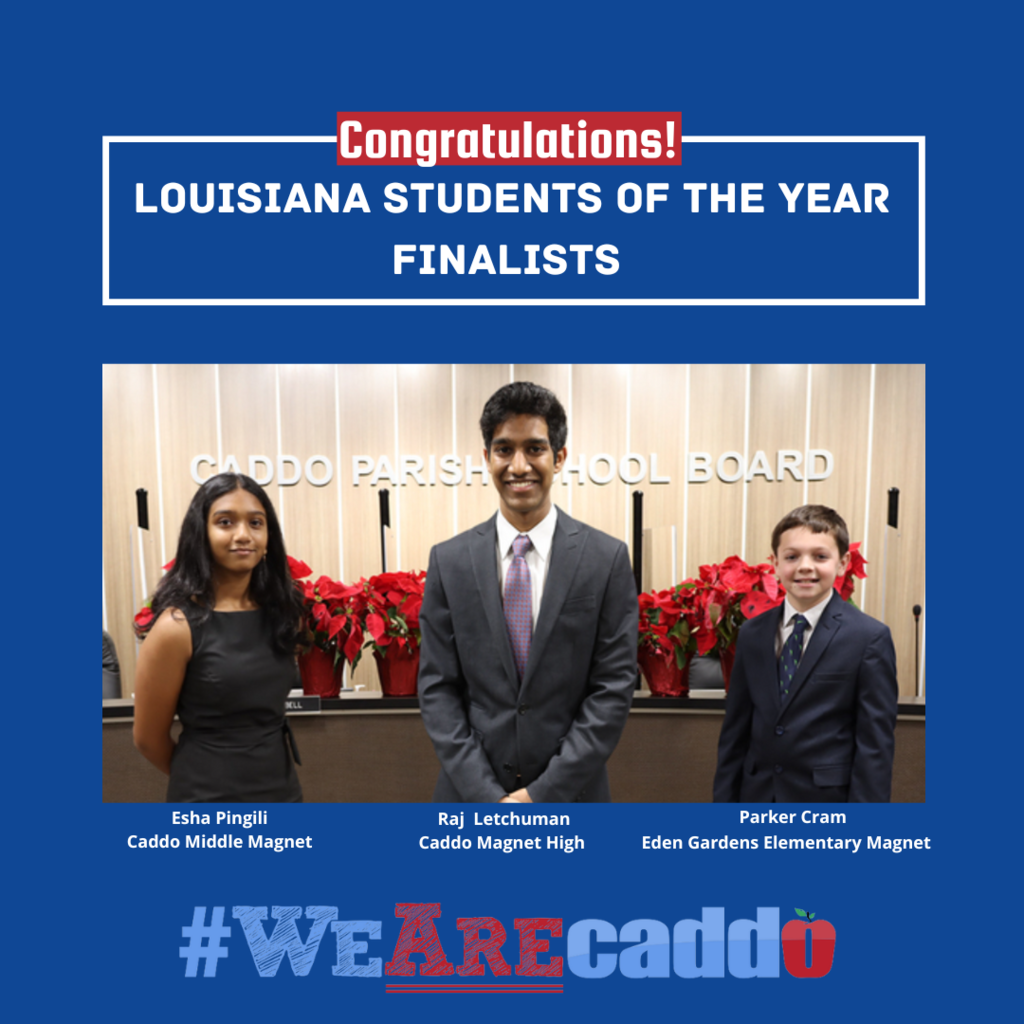 March is National Nutrition Month and the theme for this year is Fuel For The Future! Please give a BIG thank you to the men and women who make up our Child Nutrition Staff! They provide the essential fuel that's needed for our students to succeed each day in the classroom! #wearecaddo #theyarecaddo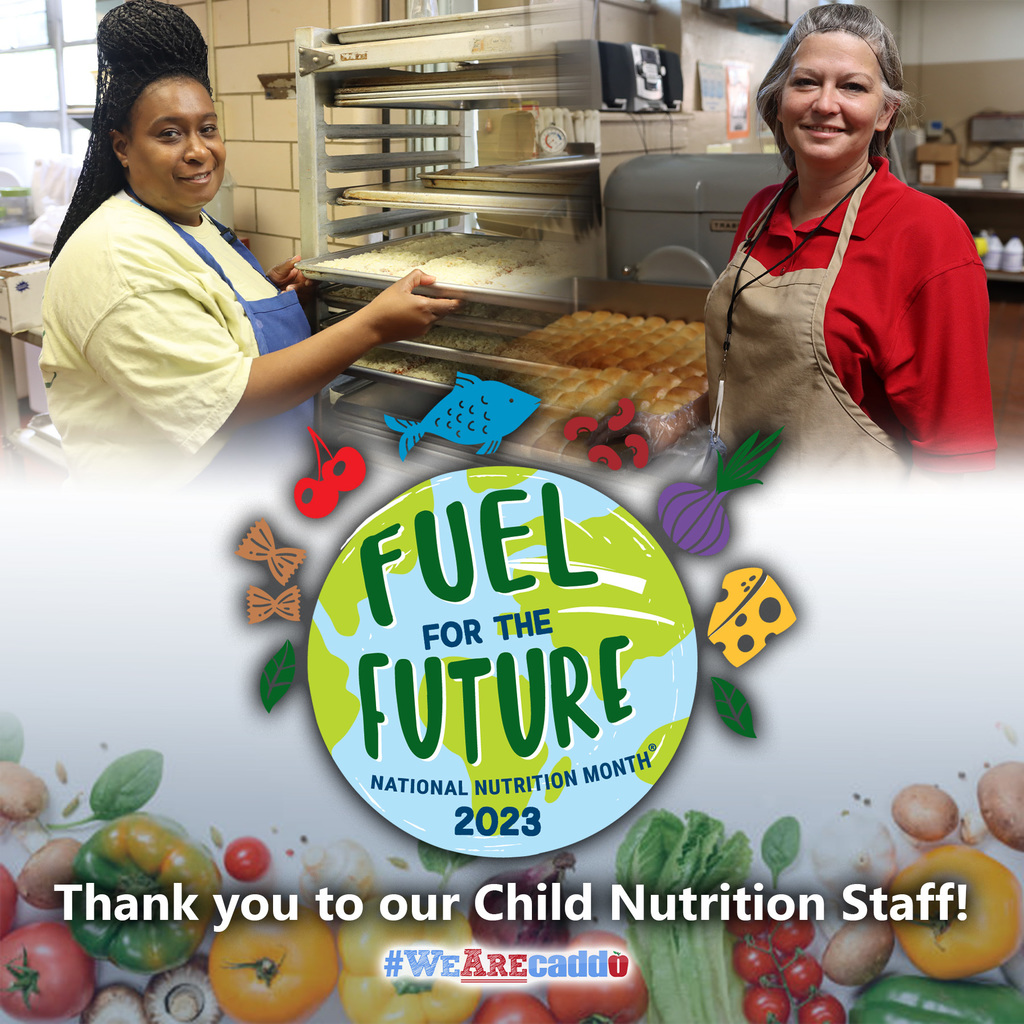 BLACK HISTORY MONTH: We are proud to celebrate and recognize the people who have contributed to the rich history of Caddo Parish Public Schools. Dr. Elbert E. Allen was the first Black elected to the Caddo Parish School Board in 1970. Dr. Allen served on the school board from January 1971 to December 1974. We appreciate his contributions to our school system. #wearecaddo #heiscaddo

We appreciate the Bossier Chamber of Commerce and Bossier Innovates Foundation for acknowledging our students' hard work in the classroom. They along with their partner General Dynamics Information Technology surprised four Caddo students with $1,000 STEM scholarships that will help them pursue STEM-related majors in college. #wearecaddo #BIGdreamsstarthere